One Housing
.
Amplifying brand values, creating a new visual identity.
One Housing is a leading housing association, building and managing affordable and private homes as well as
providing care and support services to tens of thousands of people across London and the south of England

.
Through a combination of business growth, change and reorganisation, the group's core proposition had become diluted, with staff and stakeholders confused by its multiple sub-brands. Camargue was appointed to undertake a 360-degree brand review and develop a new visual identity that reflected both the organisation's vital role in providing homes, and its focus on growth.
Our first step was to carry out a comprehensive audit of brand perceptions among the organisation's key audiences. Encompassing both qualitative and quantitative methodologies, we surveyed staff, held focus groups, met residents and interviewed stakeholders to get a whole-world view of the brand.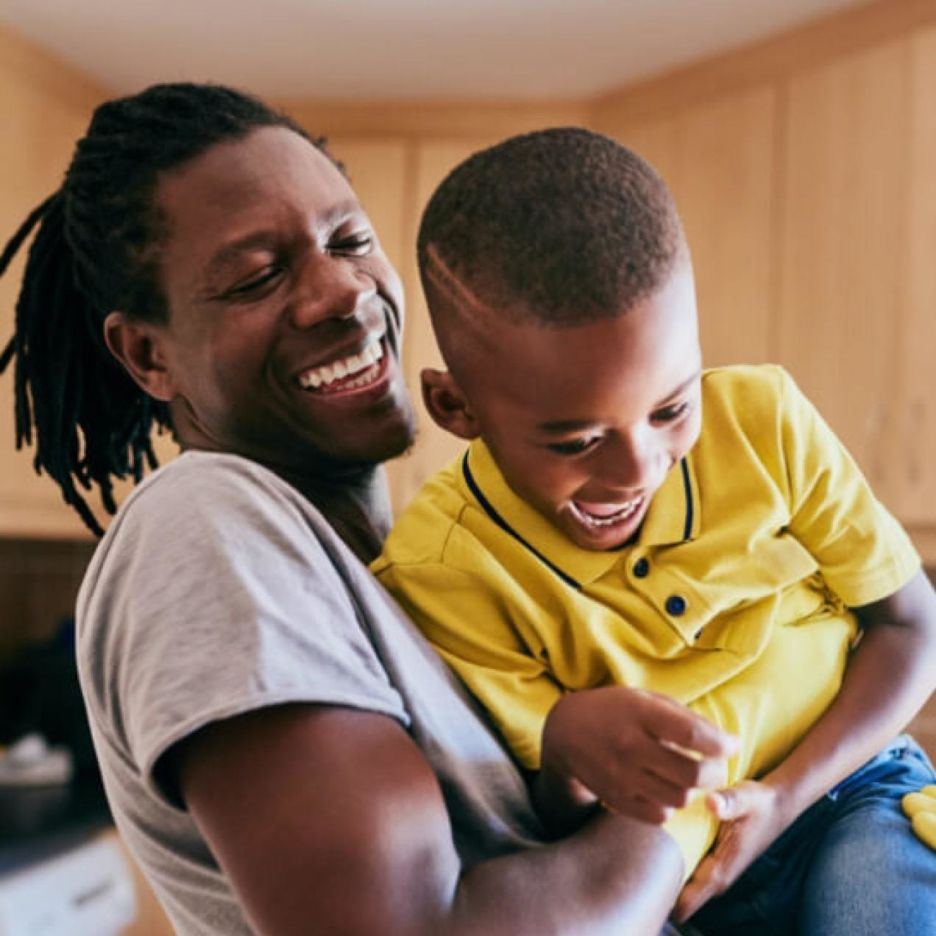 Working closely with our design team, JFD, we created a new strong and bold visual identity for One Housing – bringing existing services together under a simplified brand hierarchy. A full set of brand guidelines and guidance on tone of voice followed and the new identity has since been rolled out across One Housing's sites, materials and website.
Aisha Vance
Head of Corporate Communications
One Housing
When we briefed Camargue about why and how we wanted to rebrand in just six months we knew it would be a difficult task.
"We were delighted with the results and Camargue understood what we wanted to achieve and delivered on the vision we initially set out. Our new brand now better represents who we are and what we stand for as a customer-focused innovative social landlord."