Intelligent
advocacy
.
Making an impact.
Getting you heard.
Camargue is an award-winning communications agency.
We have a reputation for excellent strategic advice, value-adding creative campaigns and high impact delivery.
Monday November 27 2023
3 minute read
Can you win an election as a YIMBY?
Thursday November 23 2023
2 minute read
Autumn Statement 2023: Returning to base – but is it too late? The Tories seek to restore confidence with supply side measures
Anglian water

Harworth

Peabody / Catalyst

Thames Enterprise Park

Rada

SPEN

IM Properties

Turner & Townsend

Abri

AMTE Power

National Grid

Safestore

FirstPort

Greater London Authority

Backbone Connect

Navana Property Group

The Get It Right Initiative

Pocket Living

White City Campus

Berkeley

Legal & General Homes

Coalo / Lampton

Cambridge Biomedical Campus

SWECO

Ed City

LOM architecture and design

Defence & National Rehabilitation Centre (DNRC)

Winkworth Sherwood

Market Research Society

Whitbread - Premier Inn & Costa

Barking Riverside

The English Cities Fund

Horizon Nuclear Power

Blake Morgan

Buro Happold

BBC

Clarion Housing

Forestry Commission

London Borough of Hounslow

Barton Willmore now Stantec

L&Q

Liberty Property Trust

Fastershire

Wheelabrator

QIPCO

Hive Energy

Carbon Trust

The Waste and Resources Action Programme

Downing Students

Accor Hotels

Westfield

Imperial College London

Martin Grant Homes

University of York

Lambeth College

National Housing Federation
Want to keep up-to-date with news, insight and opinion from across our world?
Subscribe now to recieve our weekly newsletter, VIEWPOINT direct to your inbox.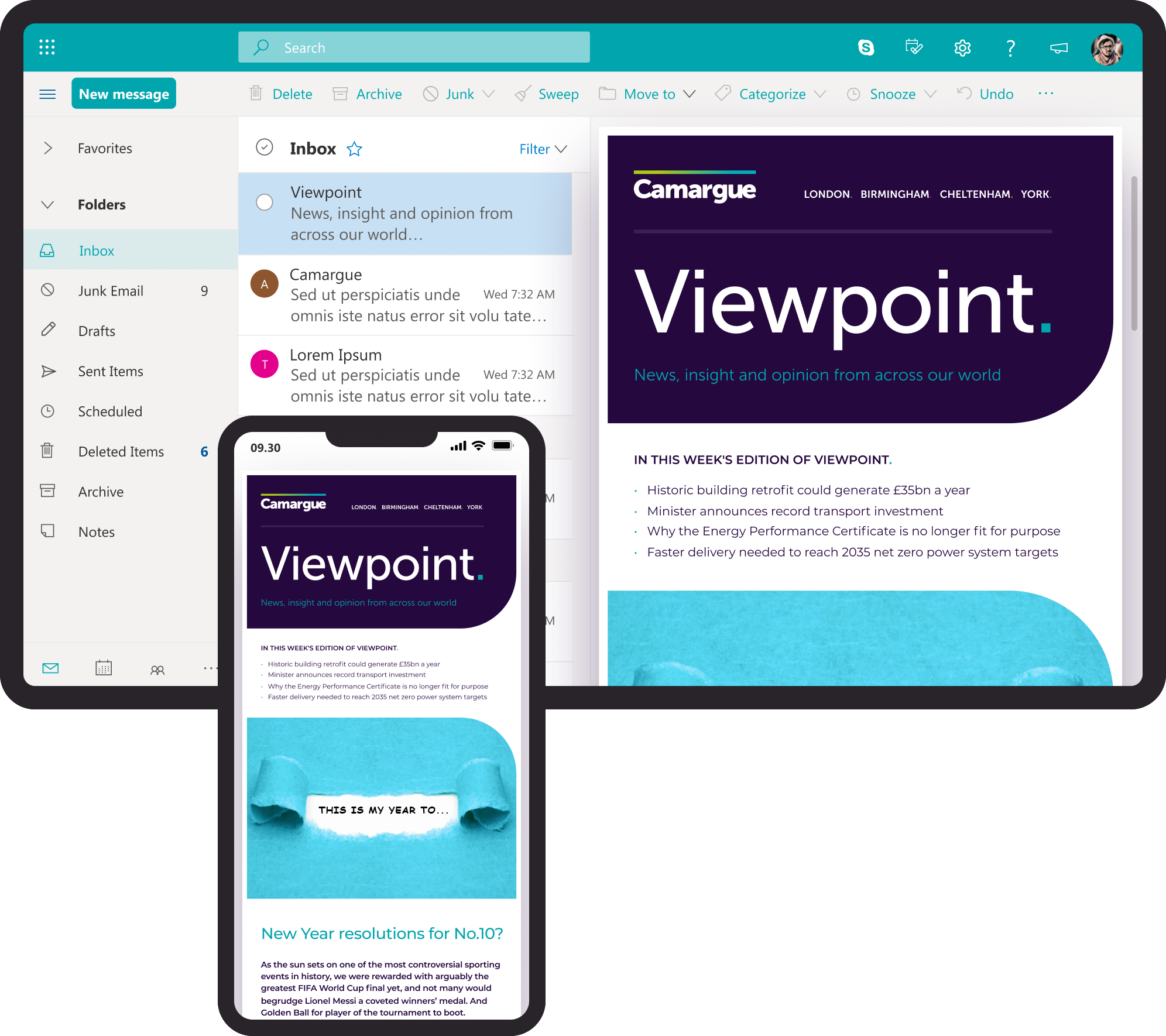 Join over 600 weekly readers