Friday February 17 2023.
2 minute read
A sustainable solution for retail recovery
.
Two major challenges facing the retail sector today are the steady decline in high street footfall, and, like many sectors, the need to improve environmental sustainability across the board. Could there be one answer to these problems?
I'm not alone in thinking there might be.
Hank Paulson wrote that 'economic growth and environmental protection are … opposite sides of the same coin if you're looking at longer-term prosperity.' Let's be optimistic. Financial success and environmental recovery can go hand in hand. The high-street and the planet could both benefit from improved access to sustainable shopping.

According to the British Retail Consortium, one in seven high street store fronts are now empty. Help is needed. Equally, despite a ready market with an eco-conscious appetite, many of us need help accessing more sustainable choices. Even Love Island, formerly sponsored by fast fashion giant Missguided, is now partnered with eBay. Yet there is little access to preloved or recycled shopping in brick-and-mortar stores outside of charity shops.
Enter the pop-up: a temporary retail space filling a vacant lot for a flexible length of time. They are already a staple of vintage fairs and secondhand clothes swaps. An opportunity exists to fill empty storefronts with a roster of preloved clothing stalls and local sustainable, small businesses. For company owners, this means a physical store presence with access to new customers; for landlords, this means a vacant lot filled.
Such schemes are underway and already proving successful. Take Charity Super.Mkt, a multi-charity department store which opened in an old Topshop which had lain empty for two years. After a month, the concept-store will be making a cross-country road trip, aiming to clothe people stylishly and sustainably, while also boosting whichever high street they pop up in. If their success at Brent Cross is anything to go by, customers will be out in droves.
There is no singular solution to the complex challenges facing the retail industry. Likewise, creating environmentally-friendly production models will require a global strategic effort. Yet, for the benefit of both (and all of us), economic growth and environmental protection should maybe consider setting up shop.
Nov 30, 2023
5 minute read
Vibrant high streets help young people progress from the shopfloor to boardrooms
Britain's high streets are vital for social mobility. As plans develop to revitalise our town centres, we have an opportunity to unlock career progression for the next generation.
Nov 27, 2023
3 minute read
Can you win an election as a YIMBY?
Speaking to the BBC after October's three-day Labour party conference, Labour leader Sir Keir Starmer surprised many when he identified openly as a 'YIMBY'.
Want to keep up-to-date with news, insight and opinion from across our world?
Subscribe now to recieve our weekly newsletter, VIEWPOINT direct to your inbox.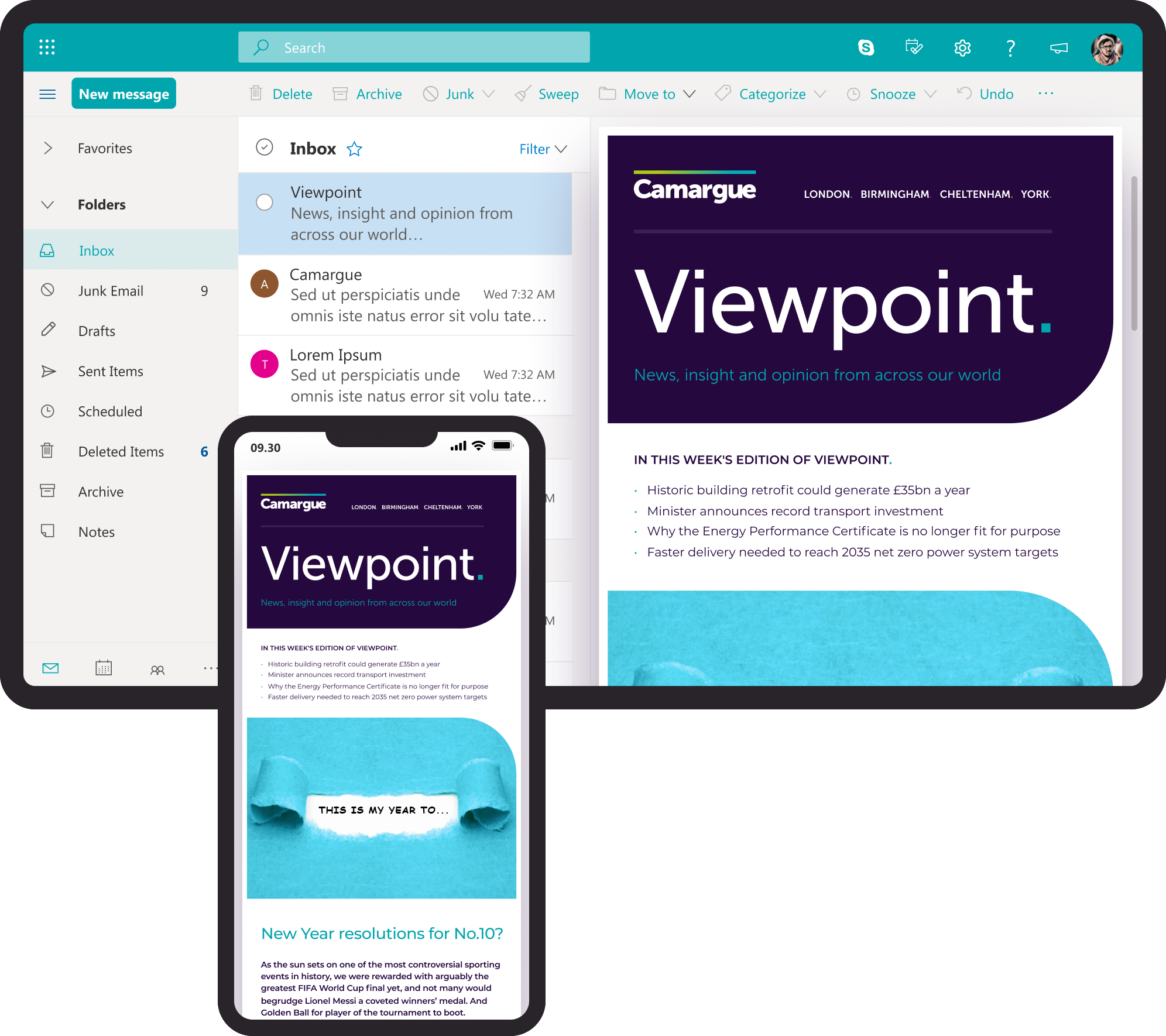 Join over 600 weekly readers