Monday November 13 2023.
2 minute read
AI is changing our world, but it doesn't have the human touch in communications
.
AI is moving forward with pace. Elon Musk thinks that "if AI gets programmed by the extinctionists, its utility function will be the extinction of humanity… they won't even think it's bad." Even King Charles has entered the debate saying it as important as the discovery of electricity.
It is already having a huge impact in your everyday world. Just ask Siri and Alexa, they already use AI to make decisions for you. Your personal recommendations on streaming platforms like Netflix and Spotify, that's AI. And every day, AI is helping keep your banking safe with increased fraud detection.
In business machine learning (AI) is being used to develop new drugs and diagnose diseases. In manufacturing it is being used to create efficiencies in industrial processes and improve quality, and in transportation, those self-driving cars are getting ever closer to being a reality.
And it will snowball, with AI increasingly being used to make decisions to improve and personal our experience, from entertainment to education. In social media, AI can now act on our behalf to draft and post across platforms, creating the life for others to see that we choose, including creating fake images. We are seeing some of these issues in the media as fake images and voices are increasingly being used to intentionally deceive.
So AI can be used to create images and automate tasks, but will it take over tasks from people. The answer is undoubtedly yes. There will be huge change coming for roles where processes can be automated and continually improved by machine learning.
Will editorial of the future be controlled by AI, accepting and rejecting content based on what it thinks we need to see and hear? Possibly.
Should we creatives be worried in the world of communications? Can it replace what we do as ideas creators, developing strategies to communicate ideas and arguments? From what I have seen, not yet at least.
To put that to the test, we asked ChatGPT, one of the major AI powered compilers, to let us know if AI would take over from people in delivering excellent communications.
The response was reassuring dull, lifeless, even soulless; but at the same time it demonstrated how effectively it can compile a viewpoint.
I won't put the response in here, but try it yourself with the question, "Will AI take over the work of public relations professionals".
Ask it to come up with a creative campaign idea, and it gets a little scarier.
We can sleep soundly for now. Well almost.
Nov 27, 2023
3 minute read
Can you win an election as a YIMBY?
Speaking to the BBC after October's three-day Labour party conference, Labour leader Sir Keir Starmer surprised many when he identified openly as a 'YIMBY'.
Nov 23, 2023
2 minute read
Autumn Statement 2023: Returning to base – but is it too late? The Tories seek to restore confidence with supply side measures
The 2024 election looms and the Tories have begun a bidding war for business and 'Blue Wall' backing. How? By going back to their base.
Want to keep up-to-date with news, insight and opinion from across our world?
Subscribe now to recieve our weekly newsletter, VIEWPOINT direct to your inbox.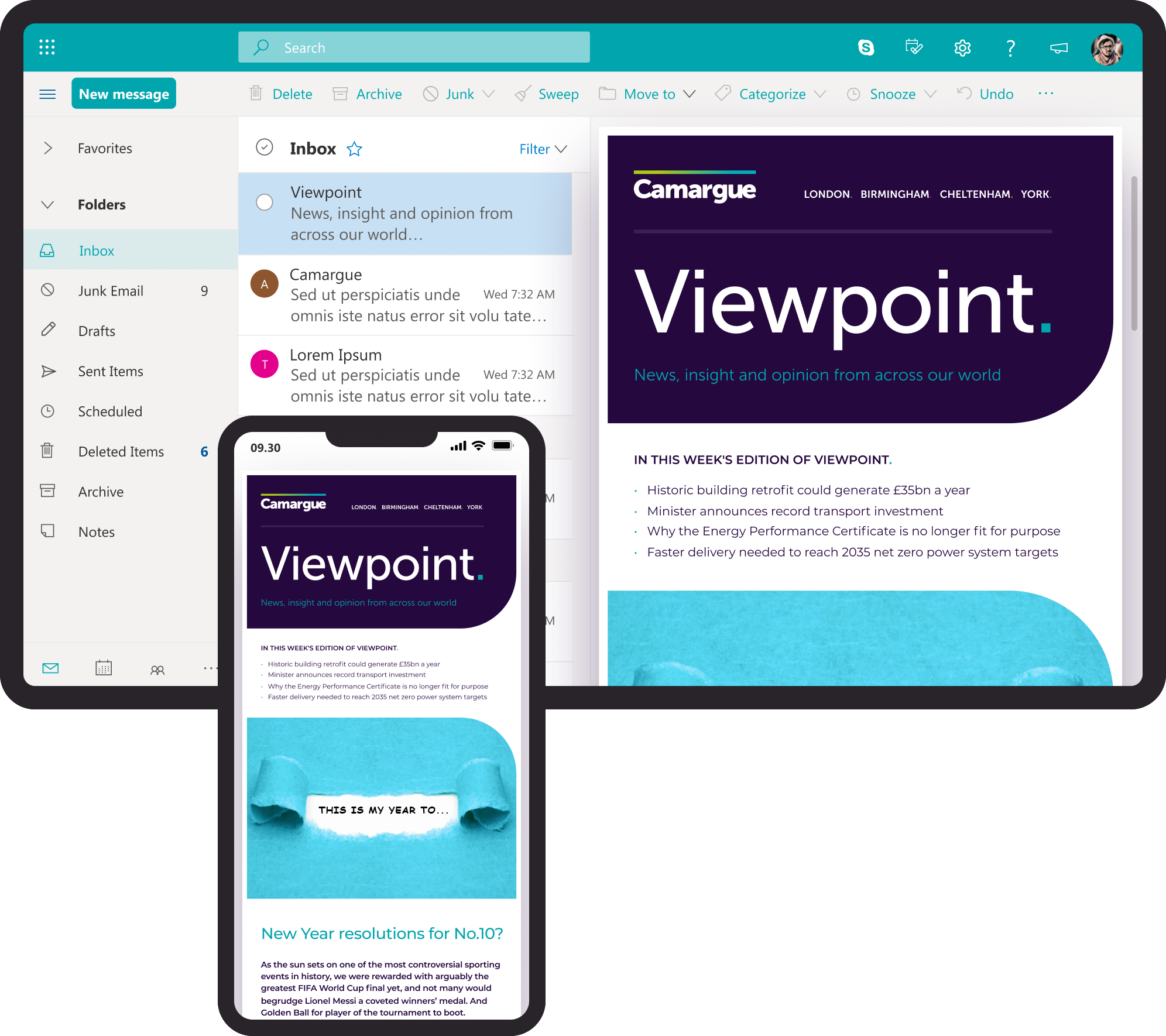 Join over 600 weekly readers