Monday October 31 2022.
1 minute read
Camargue becomes employee owned
.
The Camargue Group is excited to announce today that it has become a fully employee-owned business.
After 35 years helping clients through growth, re-structure and change, the agency's own
future remains independent and firmly in its own hands.
From now, all Camargue group employees will become partners with a voice and stake in the agency.
To reflect the new chapter, Camargue is also refreshing its senior management team. At the start of 2023, director Ben Copithorne will become managing director, supported by current agency head Jo Lloyd who will move into the role of chair. The board will also be strengthened by the appointment of six new directors.
Managing director Jo Lloyd said:
"When we started looking at the next stage of our future, it was really important to us that we retained our independence and that we protected our values. We wanted to create a strong platform for growth and to put our people, who make us who we are, front and centre. We think clients will see the value of working with consultants who have a real and personal connection with their company.
"The UK and the rest of world are pretty febrile places at the moment, which presents opportunities and challenges – we believe independence and shared ownership puts us on a strong and dynamic footing to forge ahead".
Camargue Group's six new directors are:
Catherine Grindley
Pete Jones
Matthew Lloyd
Beth Motley
Will Scawn
Isabel Stanley-Wickett
Nov 27, 2023
3 minute read
Can you win an election as a YIMBY?
Speaking to the BBC after October's three-day Labour party conference, Labour leader Sir Keir Starmer surprised many when he identified openly as a 'YIMBY'.
Nov 23, 2023
2 minute read
Autumn Statement 2023: Returning to base – but is it too late? The Tories seek to restore confidence with supply side measures
The 2024 election looms and the Tories have begun a bidding war for business and 'Blue Wall' backing. How? By going back to their base.
Want to keep up-to-date with news, insight and opinion from across our world?
Subscribe now to recieve our weekly newsletter, VIEWPOINT direct to your inbox.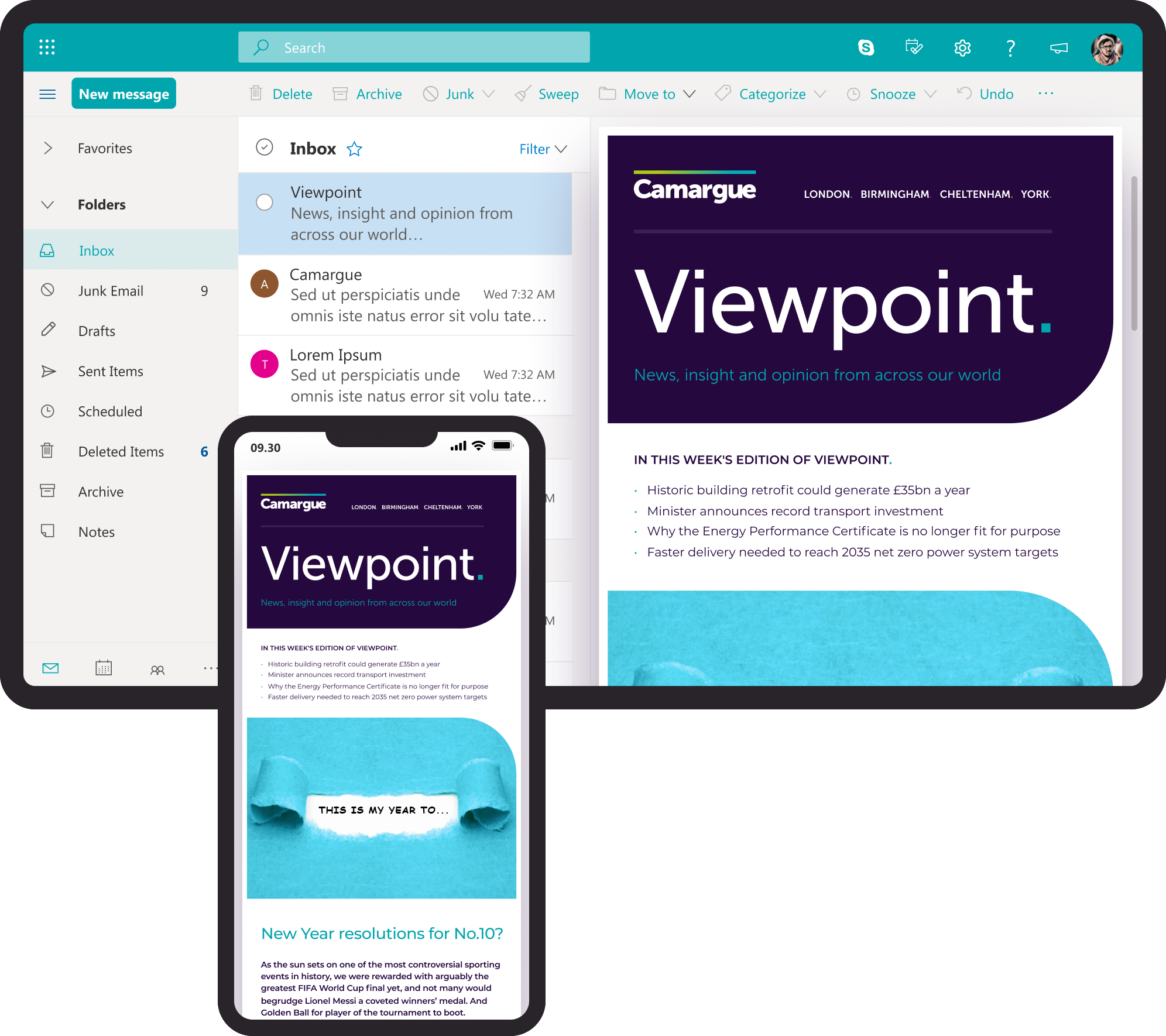 Join over 600 weekly readers