Tuesday March 14 2023.
1 minute read
Powering up British battery manufacturing, a Camargue conversation
.
Our latest Camargue conversation roundtable answered the question – what's needed to power up British battery manufacturing?
In spring 2023, Camargue brought together a cross-section of experts from the battery supply chain to discuss how the UK can utilise its valuable resources to drive a thriving battery manufacturing sector.
The debate focused on five core themes: policy and industrial strategy; investment and finance; supply chain and materials; infrastructure and property; and skills and training.
While the UK faces competition from other nations also trying to charge up their battery manufacturing potential, our experts were cautiously optimistic about the outlook for battery manufacturing in the UK. We already have the technology, expertise, and entrepreneurship needed to grasp the opportunity, but greater leadership from government and a more holistic battery industrial strategy could strengthen UK Plc's ambition to be a leader in battery manufacturing.
Read our full report here to find out more about what our experts had to say on how the UK can power up its battery manufacturing sector.
Nov 27, 2023
3 minute read
Can you win an election as a YIMBY?
Speaking to the BBC after October's three-day Labour party conference, Labour leader Sir Keir Starmer surprised many when he identified openly as a 'YIMBY'.
Nov 23, 2023
2 minute read
Autumn Statement 2023: Returning to base – but is it too late? The Tories seek to restore confidence with supply side measures
The 2024 election looms and the Tories have begun a bidding war for business and 'Blue Wall' backing. How? By going back to their base.
Want to keep up-to-date with news, insight and opinion from across our world?
Subscribe now to recieve our weekly newsletter, VIEWPOINT direct to your inbox.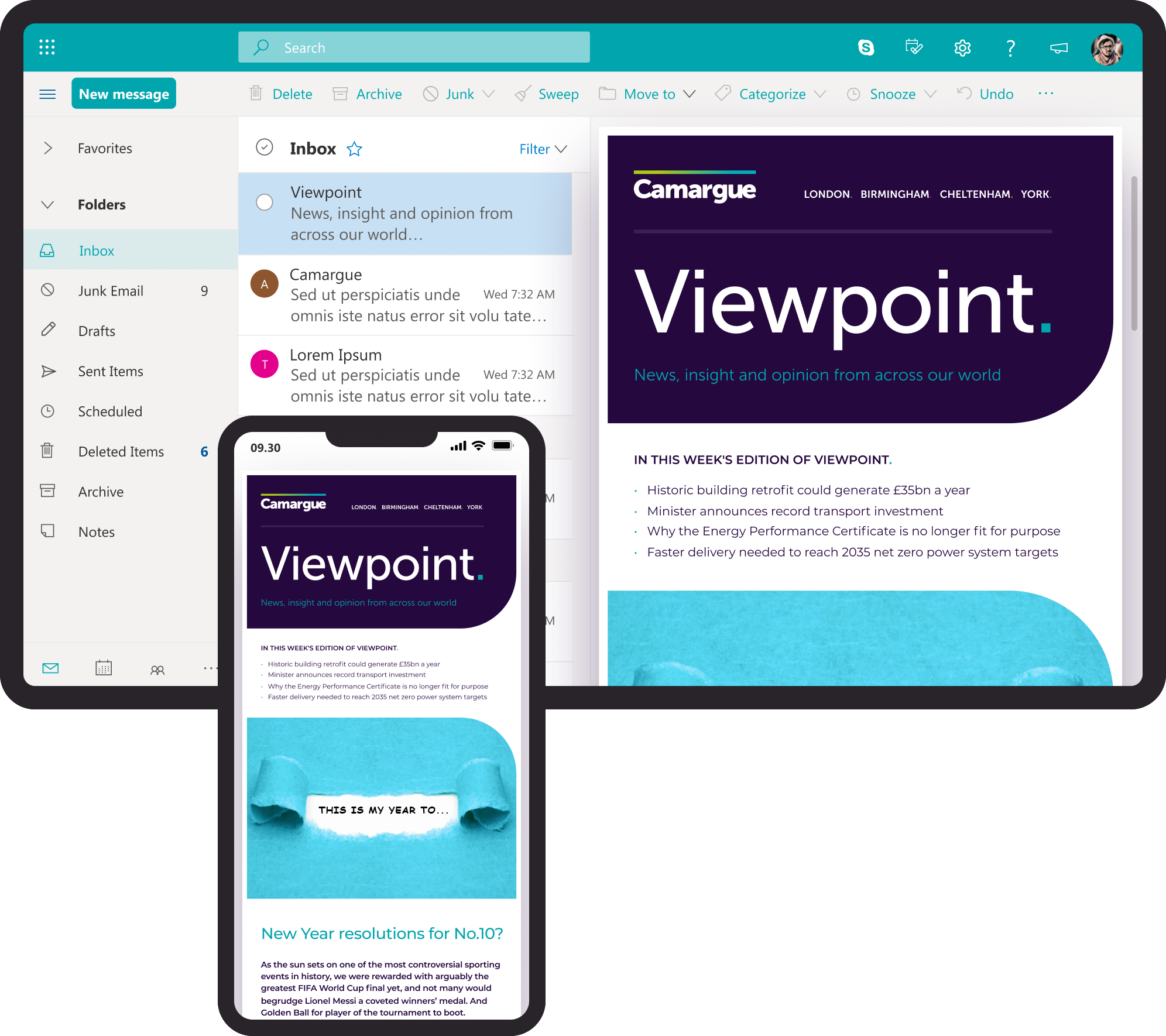 Join over 600 weekly readers