Monday November 28 2022.
1 minute read
"Stick to the football": FIFA is teaching us all a lesson in disastrous PR
.
The build-up to the Qatar World Cup 2022 has been rife with controversy.
It has been dogged by allegations of corruption, criticism over human rights' issues, and concerns about a poor experience for visiting fans.
At every stage however, organiser FIFA has scored publicity own goals, inflaming controversy and making a bad situation much worse.
On the eve of the first game, President Gianni Infantino gathered the world's media for a press conference. He spent an hour lambasting them over their coverage of the tournament, while comparing himself to the disabled, migrants and gay people.
Unsurprisingly, his words did not have the desired calming effect, creating a volley of further criticism.
Secondly, U-turns aren't just a bad idea in politics. Just two days before the opening ceremony, FIFA announced it was reversing the decision to sell alcohol within stadiums. This sent the signal it had lost control of events, and so appearing weak and indecisive.
If you can't control the narrative, don't try to. FIFA has spent the last week telling athletes, pundits, commentators and journalists to "stick to the football". Predictably it has done the exact opposite.
It then poked the hornet's nest again by telling players they weren't allowed to wear the 'One Love' armband and criticised football associations for standing up for LGBTQ rights. This has done immense damage to its reputation amongst these groups, and left it looking out of touch with the average football fan.
The last World Cup was in Russia, the 2008 Olympics in China and the 2019 World Athletics Championships also in Qatar. None of these sporting events were without controversy, but criticism of this tournament has been exacerbated by FIFA's handling of events.
Sometimes, 'less is more' is the best approach in a crisis. Perhaps this is one lesson FIFA would be wise to learn.
Nov 27, 2023
3 minute read
Can you win an election as a YIMBY?
Speaking to the BBC after October's three-day Labour party conference, Labour leader Sir Keir Starmer surprised many when he identified openly as a 'YIMBY'.
Nov 23, 2023
2 minute read
Autumn Statement 2023: Returning to base – but is it too late? The Tories seek to restore confidence with supply side measures
The 2024 election looms and the Tories have begun a bidding war for business and 'Blue Wall' backing. How? By going back to their base.
Want to keep up-to-date with news, insight and opinion from across our world?
Subscribe now to recieve our weekly newsletter, VIEWPOINT direct to your inbox.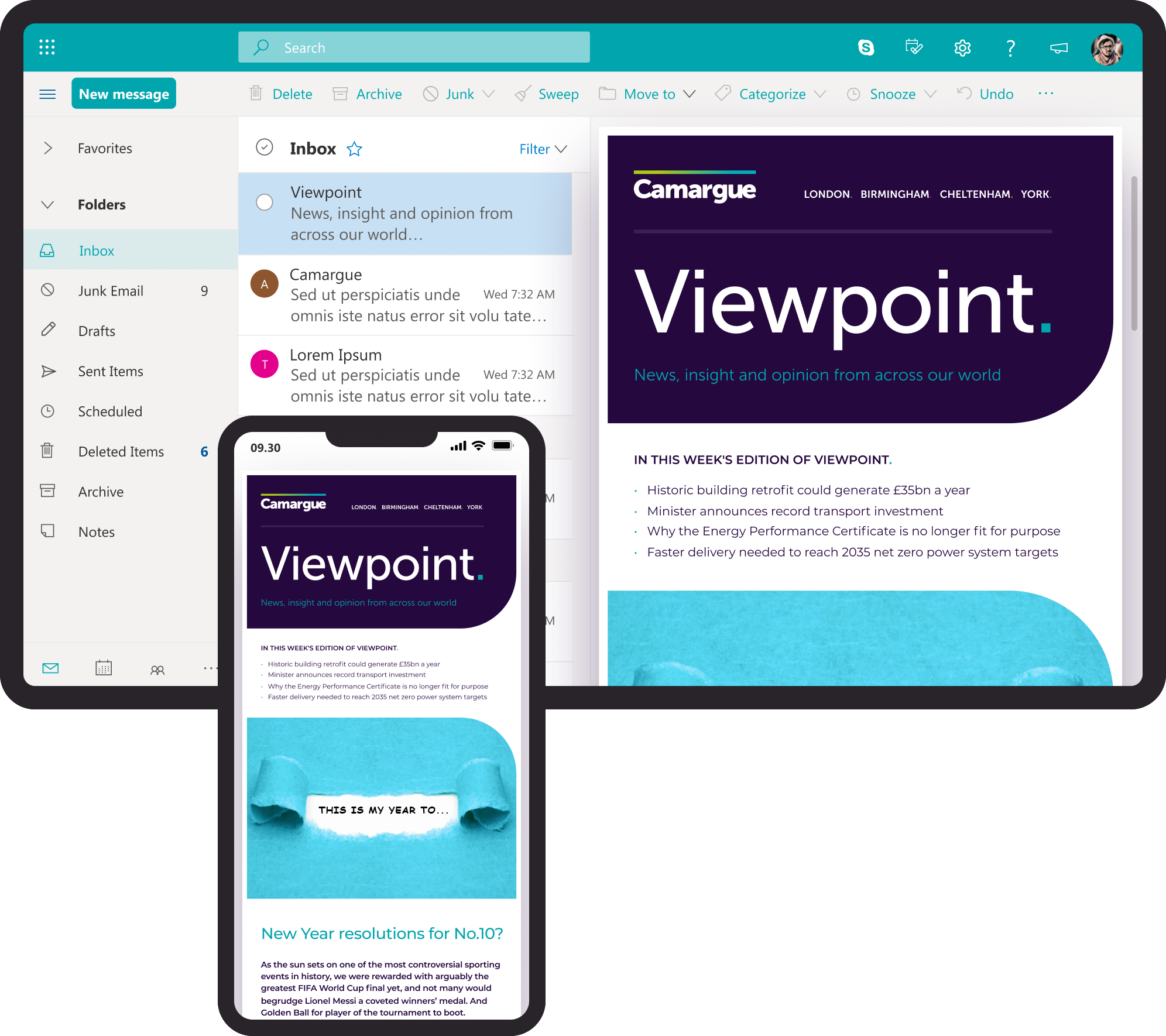 Join over 600 weekly readers