Friday December 09 2022.
2 minute read
The corporate call for clarity – what businesses want from Sunak's premiership
.
2022 has been marked by instability.
Political historians of the future will write about a year that has featured (at the time of writing) three prime ministers, four Chancellors, one MP in the jungle and revolving doors up and down Whitehall as Westminster grapples with crisis after crisis. 
This turbulence has been coupled with major global supply chain disruptions caused by the war in Ukraine plus the ongoing ripple effects from Brexit and the pandemic.
All of this has conspired to create a challenging and unpredictable environment for businesses when what they need – what they always need – is certainty. Without a clear sense of decisionmaking and continuity from government, it becomes increasingly difficult for companies to know when, how and where they should invest. Attempting to understand and navigate a landscape where policy decisions are dropped, reworked or U-turned is a tough ask. It deters not just investment but delays decisionmaking too.
This is particularly true in the world of property where we have seen talk of major planning reforms for several years without many actually coming to fruition – from investment zones to the dramatic changes Michael Gove proposed around consultation and community engagement during his first stint at DLUHC. The consequence of all these false starts and no starts has been to hold back projects which could unlock jobs and stimulate economic growth.
Better, more confident communication from government is essential to achieving the certainty that businesses need. This is needed not just from an external perspective, but also within Whitehall and Westminster. Sunak's cabinet has seemed consistent and aligned with its messaging – far different from the open rebelliousness and chaos that characterised Liz Truss' short tenure. A government that remains on message is able to exude a confidence that makes businesses far more likely to invest in the country.
It seems, from everything we've seen and heard, that the Sunak administration is alive to this, with the PM's speech at the CBI last month making sure to position himself on the side of business. Sunak must heed the corporate call by remaining consistent on business policy externally, but this also requires the rest of his government to back him by staying on script. If the Westminster psychodrama of the last six years has taught us anything, it is the painfully limited window one has to win people over – and the ample scope there is for getting it wrong.
Nov 27, 2023
3 minute read
Can you win an election as a YIMBY?
Speaking to the BBC after October's three-day Labour party conference, Labour leader Sir Keir Starmer surprised many when he identified openly as a 'YIMBY'.
Nov 23, 2023
2 minute read
Autumn Statement 2023: Returning to base – but is it too late? The Tories seek to restore confidence with supply side measures
The 2024 election looms and the Tories have begun a bidding war for business and 'Blue Wall' backing. How? By going back to their base.
Want to keep up-to-date with news, insight and opinion from across our world?
Subscribe now to recieve our weekly newsletter, VIEWPOINT direct to your inbox.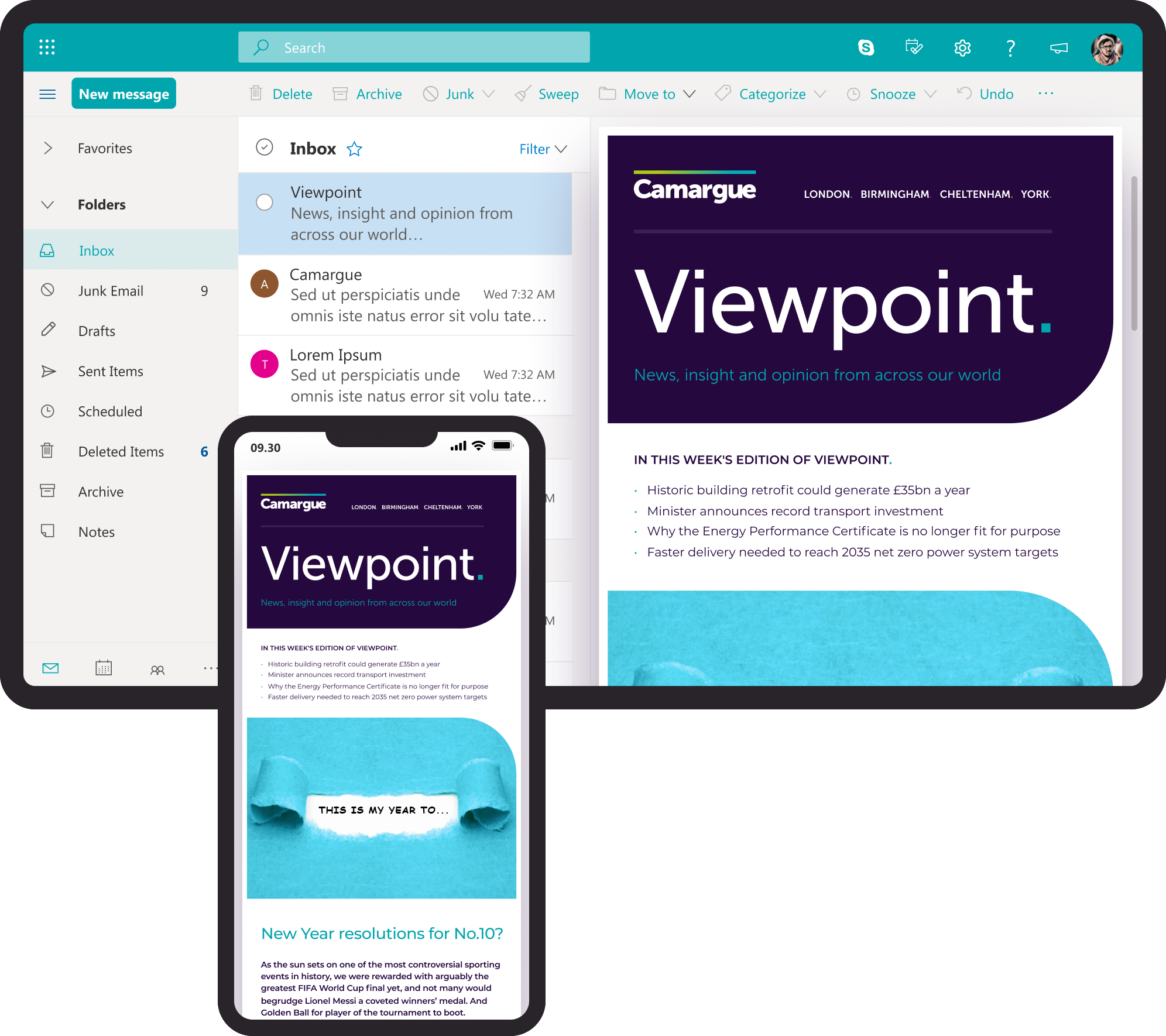 Join over 600 weekly readers